Soundbars are great on their own because of their capacity to deliver high-quality sound through a wide enclosure. But sometimes, you want to have more sound in your room to immerse yourself in the movie or tracks completely. On this occasion, you can ask a simple question – can you add speakers to a sound bar?
Let's look at this question in more detail. You will also learn how you can add sound speakers to your soundbar.
What sound speakers you can connect to the soundbar
In most cases, soundbars do not come with speakers to enable you to create a more extended sound system. However, you can find a few market options with wireless or wired sound speakers in the pack. This way, you can add more sound to your room much easier by simply connecting the compatible devices.
Soundbars rarely provide the capability to add speakers otherwise included in the system. Some models are made to stand alone and be independent sound system units. However, it doesn't mean you will never be able to add speakers to the soundbar. Some ways will enable you to connect external speakers and the soundbar, yet this can be tricky and may take some time and patience.
Can you add surround sound speakers to the soundbar?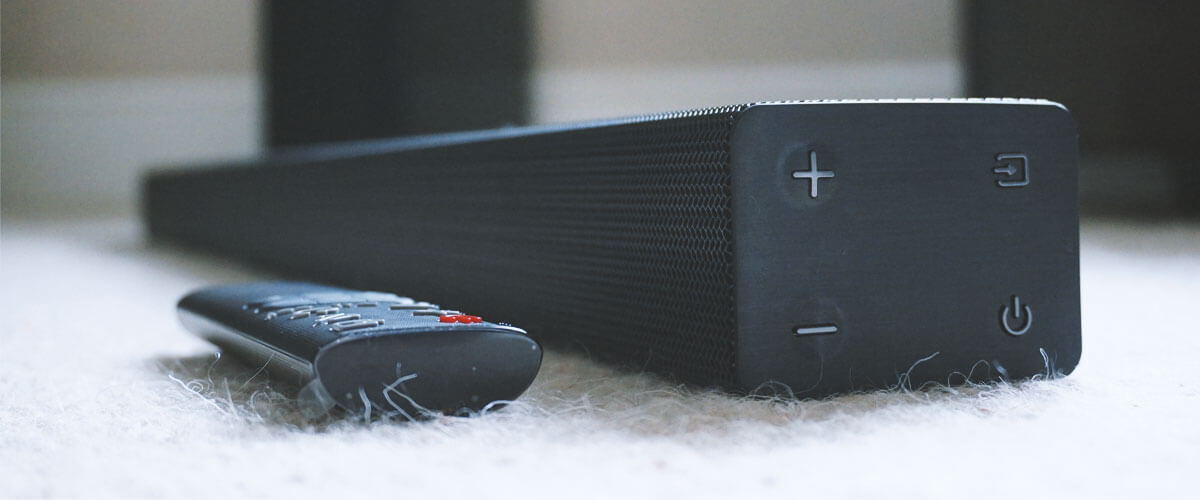 Technically, you can. But here is a thing for you to consider. Some soundbars use technology that helps distribute the sound in different directions, even angled ones. This way, even when the device is in front of you, it will still give you an impression of an immersive sound coming from all sides. But, adding surround sound speakers can mess up this system. It may lead to inconsistent sound reproduction when one area in the room is louder than another.
If you own surround sound-ready soundbars, adding speakers will not harm you. However, you still will have limited options with the number of speakers you can add.
A step-by-step guide on adding speakers to the soundbar
Wired connection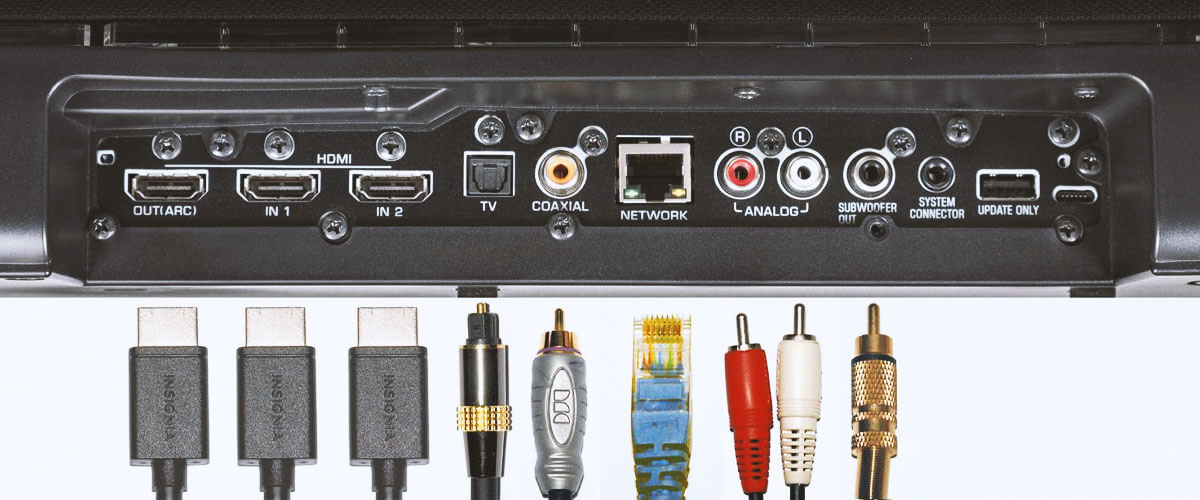 You will need a specific set of tools for adding speakers to soundbar, particularly:
A soundbar with any of the inputs: AUX, RCA, or Digital Optical.
RCA cables.
A 5.1 channel receiver with pre-outs for the front left, front right, and center channels.
Speakers with speaker cable inputs.
Mini stereo mixer with output and at least 3 inputs.
As a first step, you've got to connect RCA cables to the pre-out connections for the front left, front right, and center channels. Then, connect the other ends of the RCA cables to a mini stereo mixer. After this, connect the output from the mini stereo mixer to the soundbar via AUX, RCA, or Digital Optical input. Finally, connect your speakers to your receiver or amplifier using ordinary speaker wires. Or, if you got a wireless acoustic, use tips on connecting wireless speakers to receivers from this article.
Wireless connection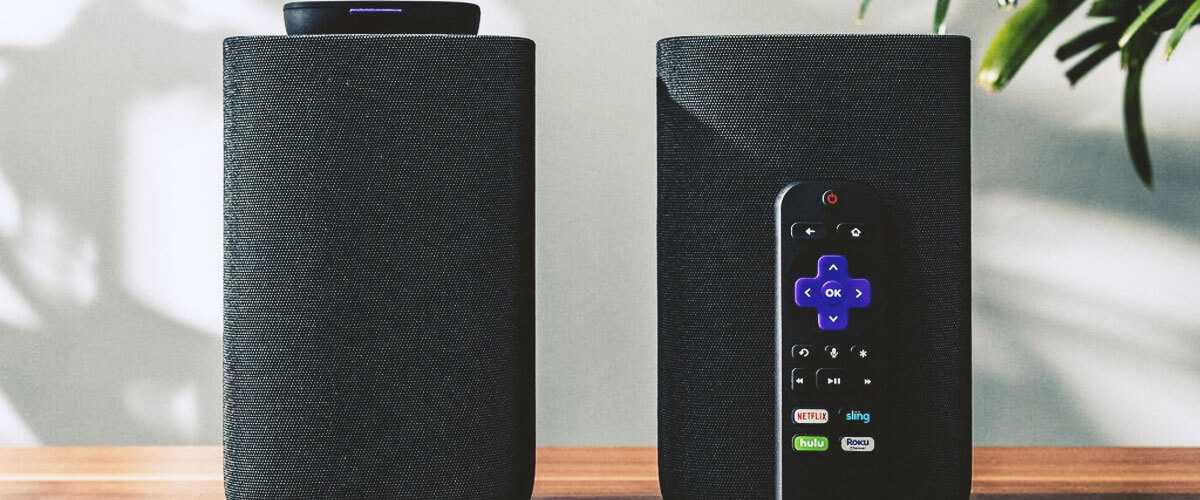 To add speakers to the soundbar wirelessly, follow the drill. Note that your audio devices should be connected through the same stable wireless network to work properly.
If you connect speakers that come with your soundbar, you just have to plug them into an electrical outlet. You may need to make an additional assembly to add a different kit.
First, note that the speakers should be connected to the wireless receiver module with cables. So, connect the speakers' wires to the wireless receiver by attaching the cables to the corresponding speakers. Make sure you matched the cable polarities correctly. After this, plug one end of the wireless receiver's power cord into a power outlet and connect the other end to the wireless receiver.