For the cases when you want to squeeze out more sound from your TV to achieve a better watching or listening experience, you will want to connect speakers to it. In most cases, you will use a receiver to connect all the audio sources. However, if you do not have such a device at hand but still want to enjoy the rich and vivid sound reproduction only speakers can produce, you have to figure something out. Luckily, there is a way out. You can connect speakers to TV without receiver.
If you have no clue how to deal with all those wires and wonder if you can avoid attaching all those cables to make things work, you've come to the right place. In this article, you will learn three ways of setting up speakers with the TV without using the receiver.
What's the fuss around a receiver?
If you are new to the world of Hi-Fi sound, the importance of the receiver may slip your attention. But, actually, a receiver is an essential component of the audio system as it receives signals from one device and sends them to other linked gadgets. It is also known as an AV receiver because it can be connected to audio and video sources. On top of that, receivers also can amplify the signals. Therefore, they supply the connected speakers with enough power to produce an impactful sound.
How to add speakers to the TV without a receiver
Bluetooth connection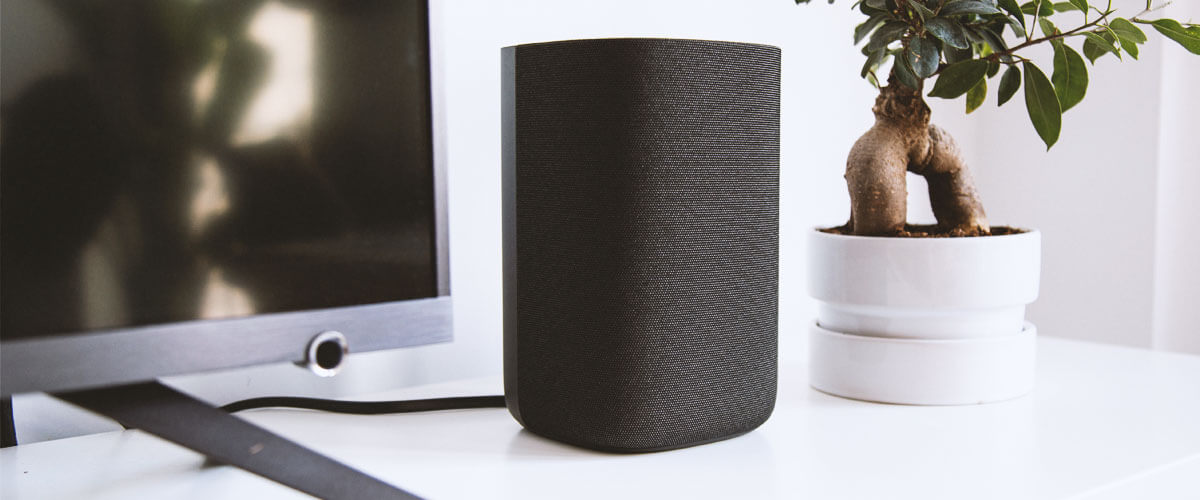 If you are looking for the simplest way to use speakers without a receiver, here is a solution: use Bluetooth technology. But there is a catch. Both a TV and speakers should have Bluetooth modules, enabling you to set up a stable connection and deliver a good sound quality.
To avoid the use of the receiver when linking speakers and TV, you've got to turn Bluetooth on and make sure the devices are within the signal reach. Then, find the speakers on the list of available devices for Bluetooth connection on your TV. That's all you have to do when both gadgets are Bluetooth-enabled.
If your TV doesn't have a Bluetooth feature, that's not a big deal. There are special kits that work as Bluetooth modules for your TV. When you connect a transmitter to the TV, it will encode audio from your TV and deliver it to a Bluetooth-enabled device, that is, your speakers.
Two-channel amplifiers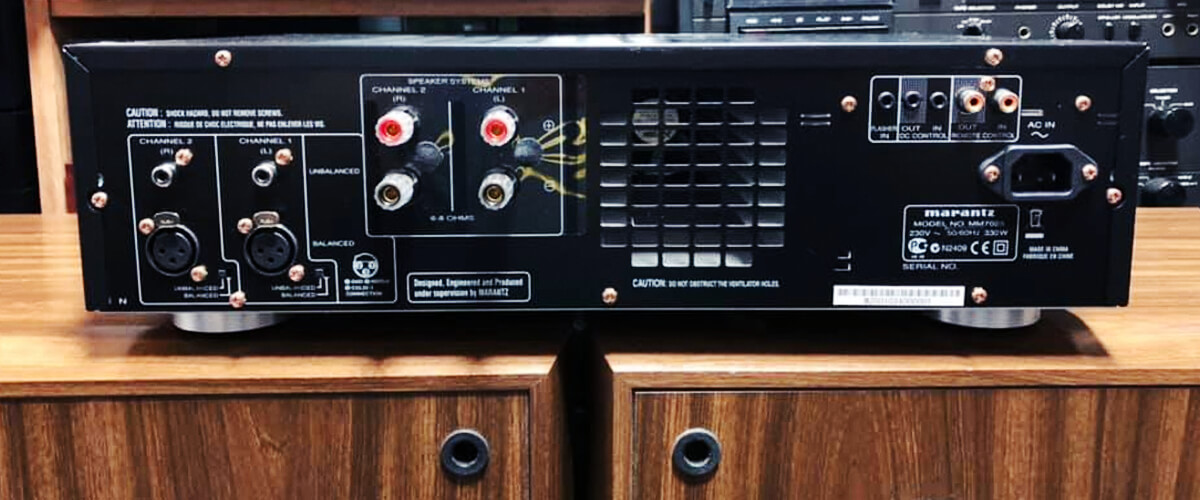 While Bluetooth connection works like a charm for smart TVs and Bluetooth-enabled speakers, you may want to connect your gadgets differently. For example, using a two-channel amplifier.
This device works pretty much the same as a receiver, so it will transmit your TV audio to speakers and improve their performance simultaneously. To make things work, you've got to connect the amp to the TV through available analog or digital audio connections using the speaker wire. Then, connect the amplifier's output to the speaker and enjoy!
Direct connection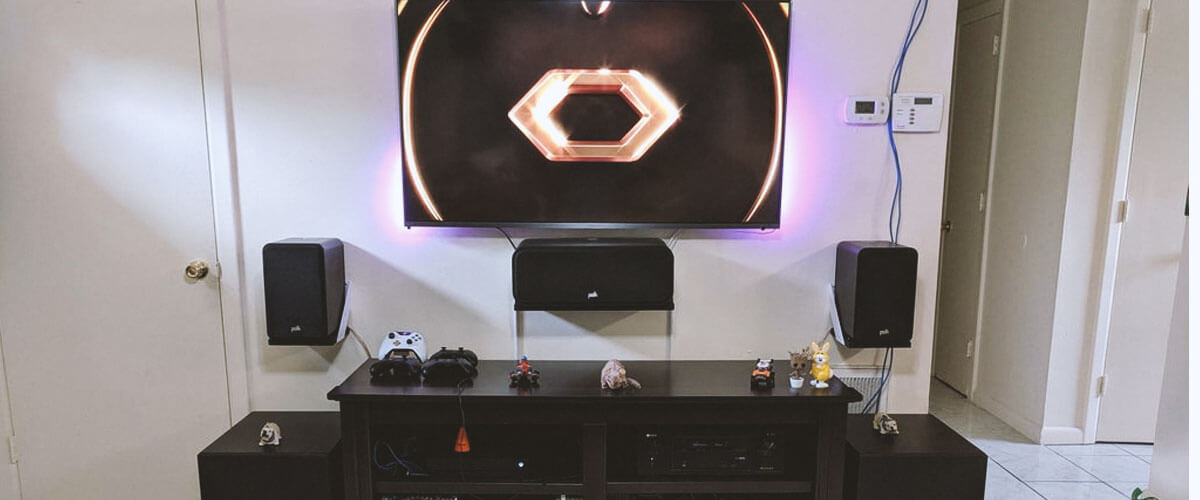 That's what old-school music enthusiasts do. They escape connecting a receiver to speakers by setting up a direct connection between the speakers and the TV. The important criterion for this method is the availability of matching ports in both devices. You may have some issues in these terms as the latest TVs do not have analog audio outputs like RCA or headphones out. They have digital audio outputs and HDMI ports instead, which you will find in some advanced active speakers and ones with digital audio inputs.
Therefore, for some audiophiles, this technique works. There is not much science behind this method, but you should have the right equipment.
Mind that this is not the most recommended course of action when you want to eliminate the use of a receiver for linking speakers and a TV. Because of direct connection, you may receive a poor sound quality reproduction, completely wasting the capacity even of the most powerful speakers.