Wireless connection of speakers has its perks as you do away with those annoying cables. You can achieve unparalleled listening or watching experience with a receiver by gaining more control over the audio quality. As you want to escape the inconvenience of having numerous cables scattered around when you pair these two devices, it will definitely be good to get into the nitty gritty of connecting wireless speakers to a receiver. Luckily, linking wireless speakers and a receiver is not that complicated if you know the process. In this article, you will figure out how to connect these two devices using a Wi-Fi network and Bluetooth.
Why you may want to connect your wireless speakers to a receiver?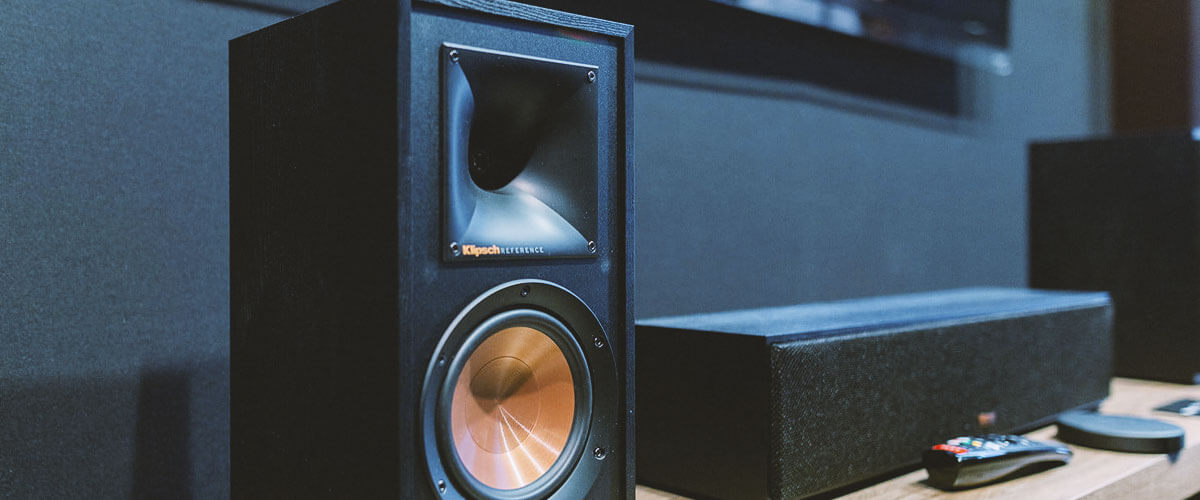 As you add wireless speakers to a receiver, you will notice better sound production and less interference. This will also strengthen signal transmission as no wires are involved. By connecting wireless speakers to a receiver, you will be able to increase the coverage area and benefit from portability. In addition, you will enjoy a simple setup and neatly organized home space without cables.
Two ways to connect wireless speakers to a receiver
How to add wireless speakers to a receiver via Bluetooth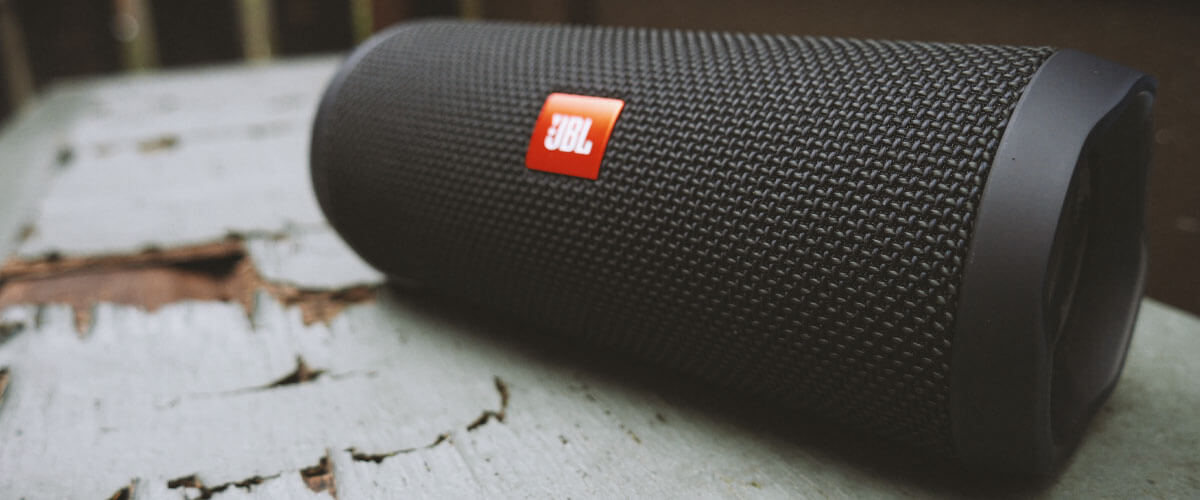 Many modern speakers have Bluetooth technology for a smooth connection with other devices. On top of that, plenty of AV receivers also boast this feature, making connecting speakers and receivers reasonably simple. Also, if you got a smart TV with Bluetooth capability, you can connect speakers to them without a receiver.
When both speakers and a receiver are Bluetooth-enabled, connecting them won't be a hassle. First, turn on the Bluetooth transmitter mode on your AVR. Then, make sure you enabled Bluetooth on all the gadgets you want to connect and that they are visible to each other. Further steps will depend on your receiver model, so it's better to check the manual for further instructions.
If your receiver doesn't have an in-built Bluetooth transmitter, that won't prevent you from setting up wireless speakers connection in your audio system. All you need to get is a standalone Bluetooth transmitter. It will connect the receiver with another Bluetooth-supporting device and send audio signals to it. You won't require additional settings to link a transmitter to a receiver. Usually, transmitters have a headphone plug, so you just have to plug in the connector in the corresponding port in the receiver. Then, turn both devices on and select the right output on your AVR. Finally, initiate Bluetooth pairing, which should automatically connect the transmitter and Bluetooth speakers.
How to add wireless speakers to a receiver via Wi-Fi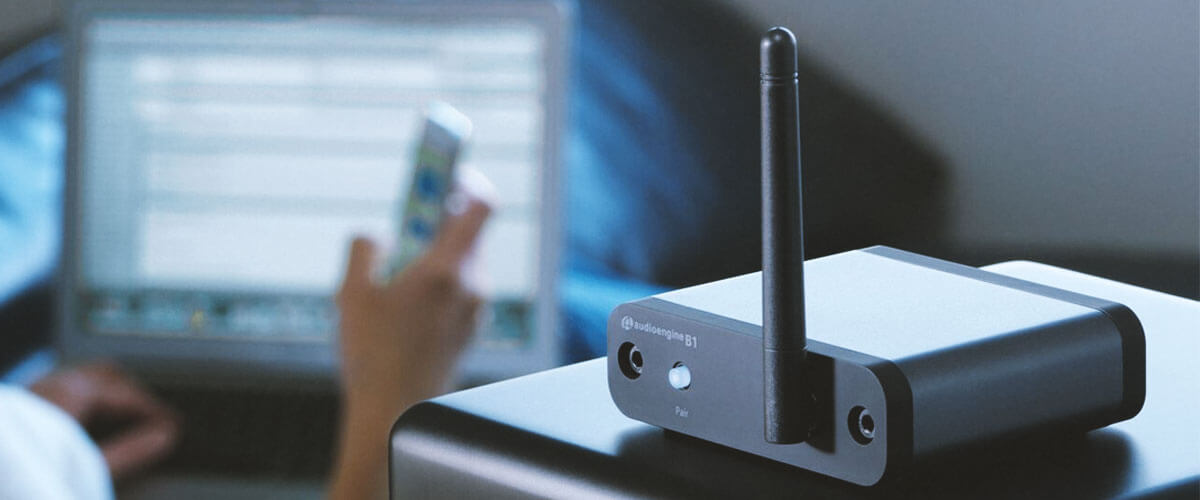 If your receiver has an in-built Wi-Fi module, you can play music over a shared Wi-Fi network. However, there are a few things for your consideration:
You should have Wi-Fi-enabled AVR and speakers, not Bluetooth speakers.
Your Wi-Fi speakers should be compatible with the brand of your receiver.
When these things match, you can enjoy music reproduction through a shared network. The process of setting up the connection between the receiver and speakers can differ depending on the brand and device model. Hence, check out the instructions for step-by-step guidelines.
If your receiver doesn't have a Wi-Fi module (but your speakers do), you can get a Wi-Fi transmitter that will allow you to use a Wi-Fi connection to sync your speakers with the receiver. Once you get a transmitter, do the following:
Connect the transmitter to the receiver.
Add the speaker wires from the receiver to the back of the transmitter.
Link the Wi-Fi receiver units to the back speakers.
Make sure the receiver and transmitter do not have any obstacles and are in a clear line of sight to ensure a flawless wireless connection and operation.